Build The Resilience to Thrive
BaMidbar Supports Mental Health and Wellness in the Jewish Community
Almost 1 in 4 young adults (18-25) and 1 in 6 youth (6-17) experience mental health disorders each year, and only 38% of young adults and 50% of youth receive treatment.
Mental health challenges are as common in the Jewish community as in the rest of society, yet there are limited resources within a Jewish framework. As the only Jewish wilderness therapy program in the United States, BaMidbar is able to provide a unique perspective on the intersection of Judaism, mental health, and teen and young adult development.
Through mental health education, prevention, and treatment programs, BaMidbar encourages participants to redefine how they view themselves, reevaluate their capabilities, and rediscover their vision for a brighter tomorrow.
BaMidbar addresses mental health and wellness in the Jewish community through a three-pronged approach. We focus on mental health prevention, education, and treatment.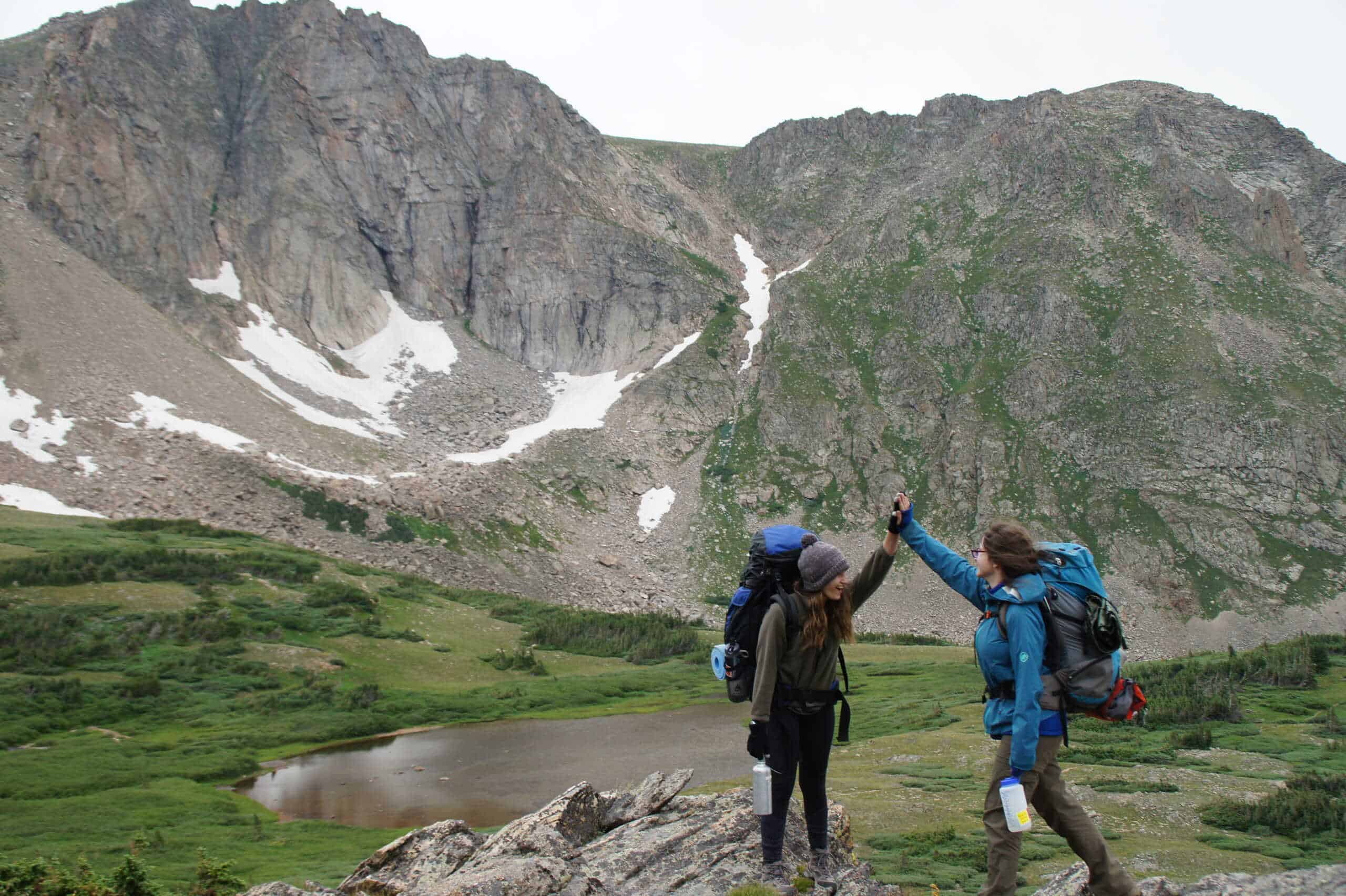 Challenge yourself, build resilience, and learn new skills through outdoor adventure! BaMidbar's wellness programs are not therapeutic, and are created for all Jewish youth and young adults. Register today for alternative spring and summer break opportunities.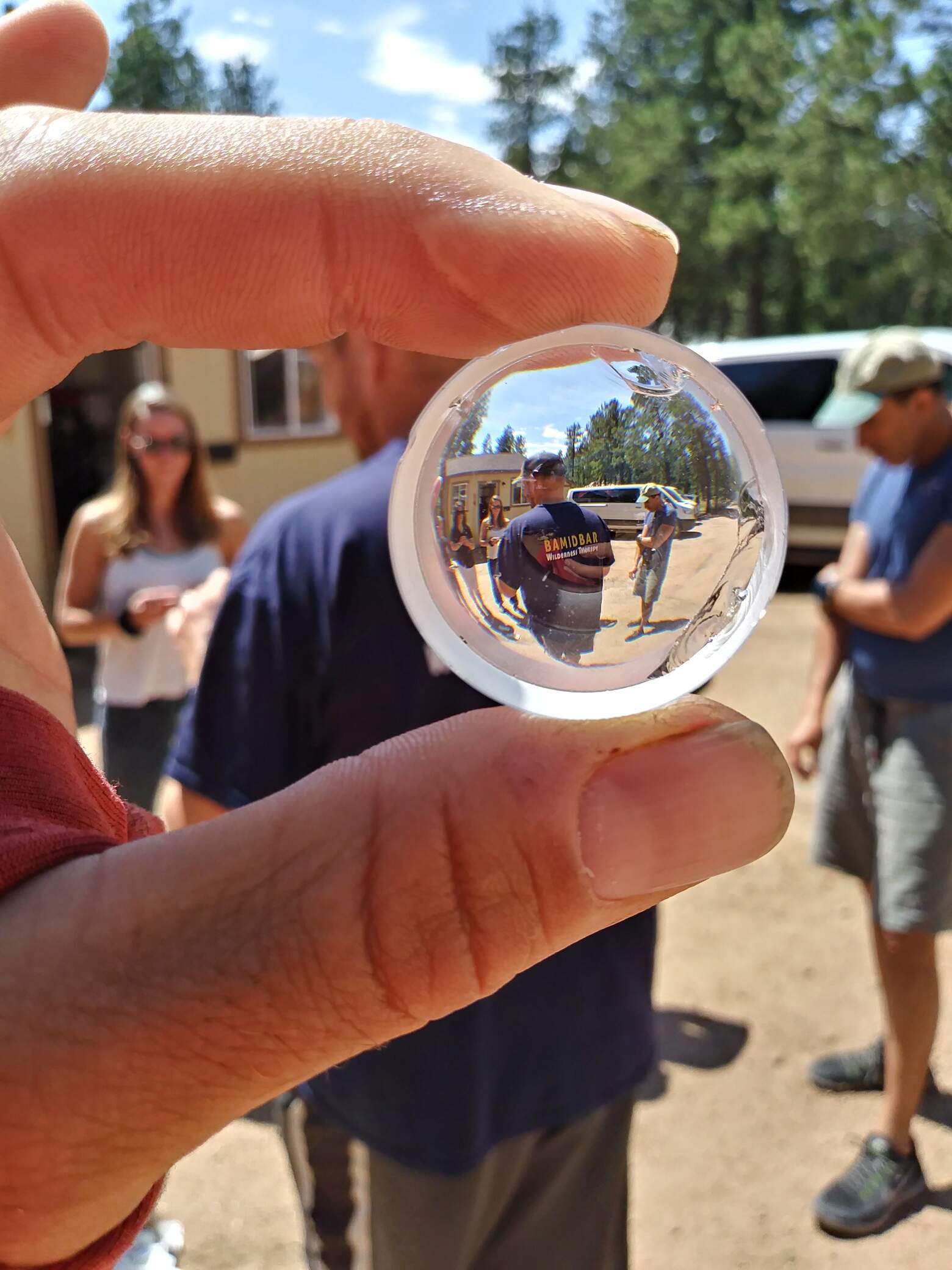 Empowering Jewish professionals with knowledge, skills, and confidence to support whole-health wellness in the populations you serve. Professional development programs focus on mental health literacy, experiential education, and Jewish learning through a wellness lens.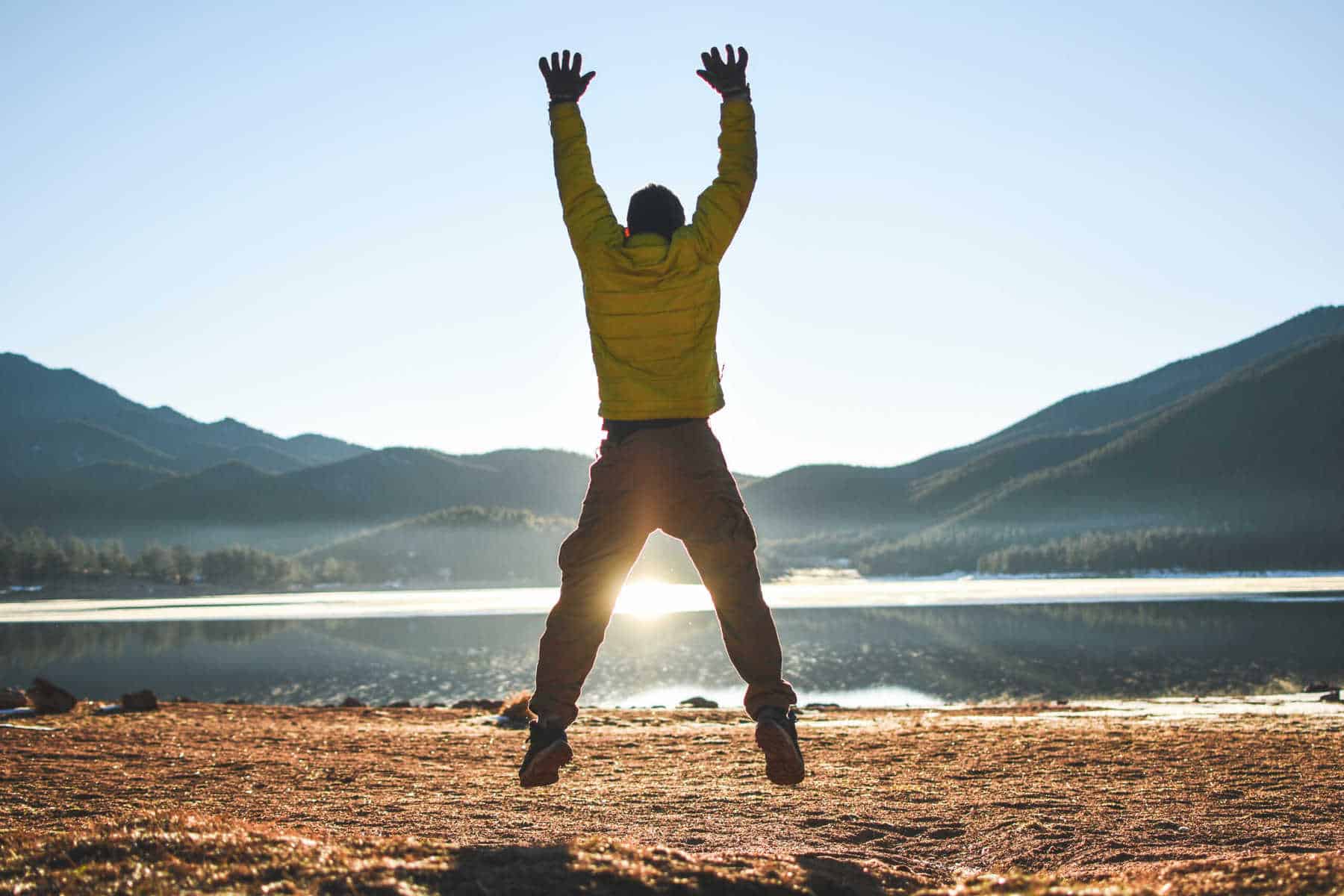 Get Un-Stuck. BaMidbar's Therapeutic Expeditions are immersive 40-day experiences for young adults looking to jumpstart their future. Discover who you are, who you want to be, where you want to go, and how to get there. 
BaMidbar runs therapeutic, wellness-oriented, and educational programs built on four core pillars.
Clinically Informed
Framework