Jewish mental health & wellness
therapy | Education | training
IN LIGHT OF RECENT EVENTS IN ISRAEL AND GAZA
BaMidbar is leading and participating in efforts to support the mental health and wellness of Jewish teens, young adults, and parents. Click below to learn more.
JEWISH TEENS AND YOUNG ADULTS ARE STRUGGLING WITH MENTAL HEALTH AT ALARMING RATES
They are also incredibly resilient.
BaMidbar empowers teens and young adults to find their voice and rediscover their capacity to persevere by providing services in three core areas: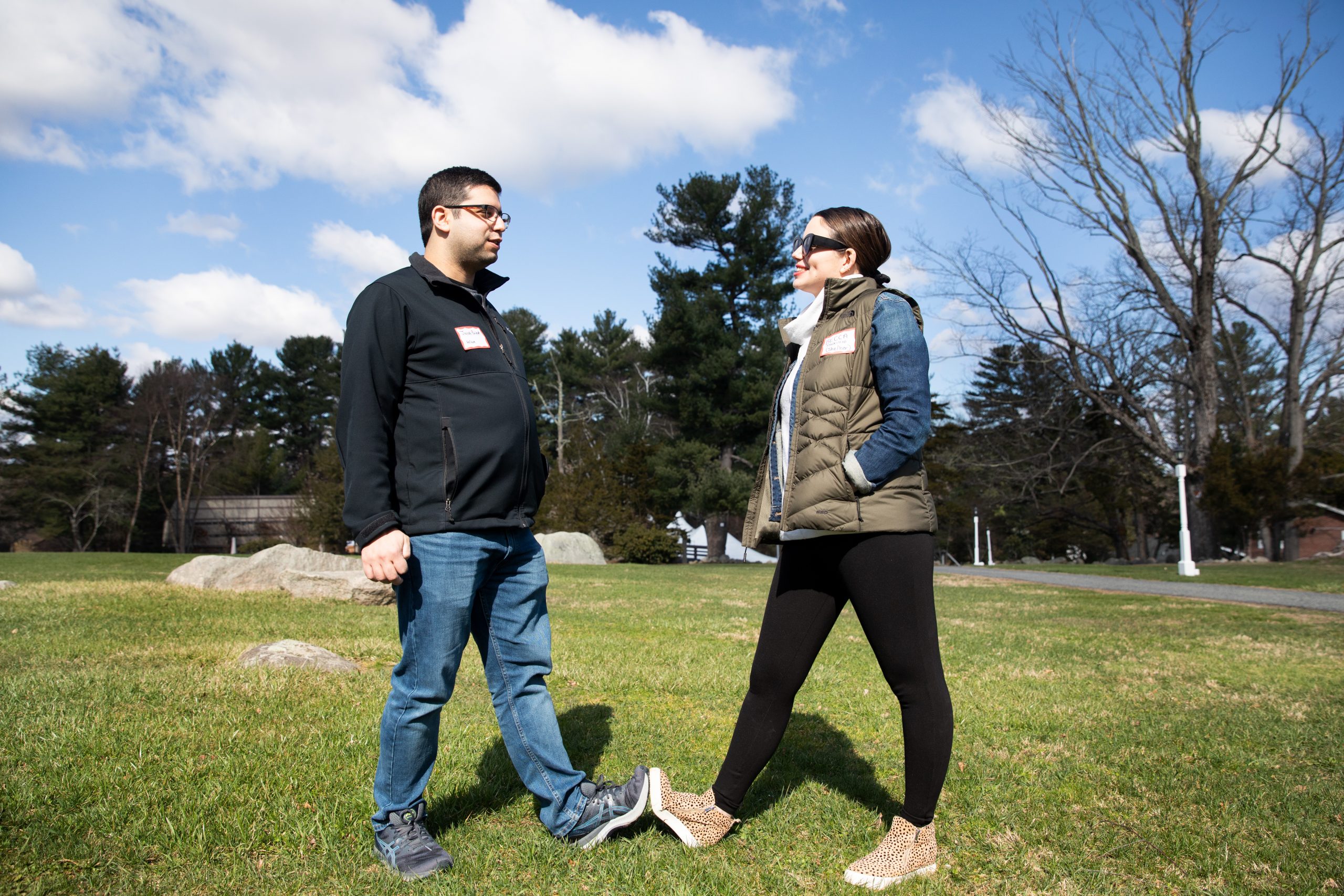 Challenge yourself, build resilience, and explore mental health through a Jewish lens. Community Education programs take a joyful, Jewish approach to mental health education for teens, young adults, caregivers, and the broader Jewish community.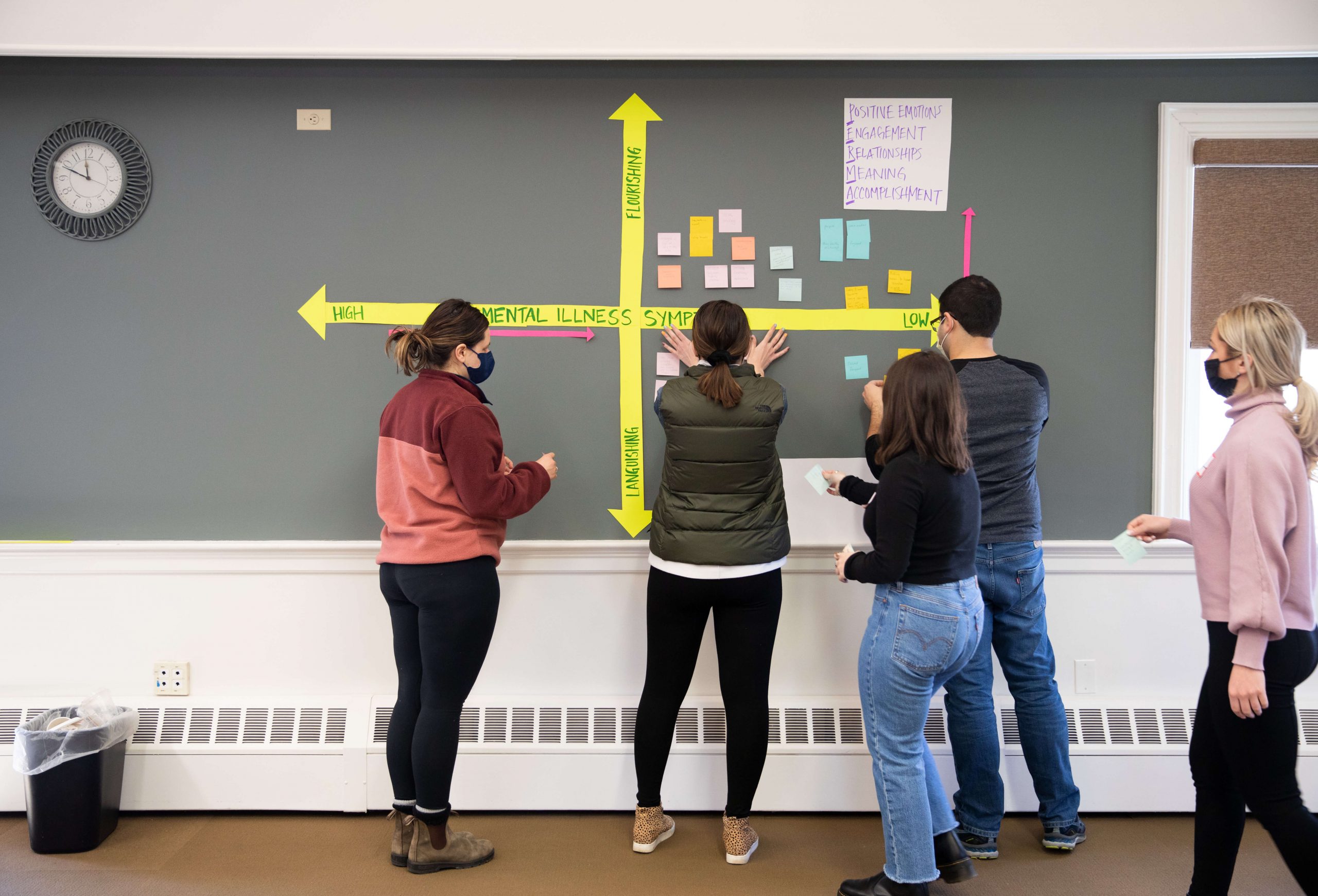 We empower Jewish professionals with knowledge, skills, and confidence to support whole-health wellness in the populations they serve. Professional Development programs focus on mental health literacy, experiential education, and Jewish learning through a wellness lens.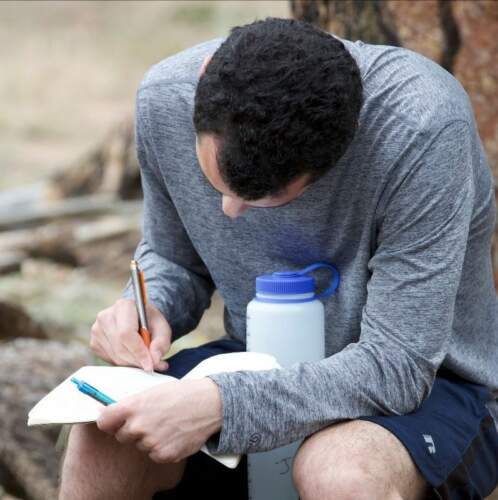 Adventure therapy is an experiential and activity-based approach to mental health treatment. While adventure therapy often takes place outside of the typical office setting, evidence-based psychological frameworks are integrated into the experiential environment.
WHAT WE ACCOMPLISHED IN 2022
JEWISH PROFESSIONALS TRAINED TO RECOGNIZE AND RESPOND TO YOUTH MENTAL HEALTH CONCERNS.
JEWISH YOUTH REACHED THROUGH EDUCATIONAL AND THERAPEUTIC SERVICES.
PROGRAMS DELIVERED USING EVIDENCE-BASED ADVENTURE THERAPY MODELS INFUSED WITH JEWISH TRADITIONS AND VALUES.
BaMidbar was born from the Jewish camping movement and founded on the power of experiential education and the belief that Jewish tradition provides tremendous opportunities for growth and self-discovery.
We combine the wisdom, strength, and support inherent in Jewish tradition, with a clinically sophisticated, evidence-based model. By doing so, BaMidbar provides the framework for Jewish teens and young adults to navigate life's challenges, find their voice and agency, and rediscover their capacity for a brighter tomorrow. LEARN MORE ABOUT BAMIDBAR. 
BaMidbar offers Community Education, Professional Development, and Therapy, all built on four core pillars:
Clinically Informed
Frameworks