BaMidbar Therapy promotes self-reflection and therapeutic growth, while helping participants build a toolkit to face life's challenges. 
After many years offering residential wilderness therapy programs, BaMidbar is transitioning to a community-based outpatient therapy model. BaMidbar will still offer 10-day immersive wilderness trips starting in the summer of 2024.
Teens & young adults, ages 13-28.
Licensed mental health professionals trained to work with individuals, families & groups.
In-Person & Online depending on the state and client needs.
we love the outdoors
Sure, we'll have office sessions, but our specialty is experiential & adventure therapy. Be it a casual stroll, kayaking on the Charles, or scaling rock walls, we'll engage your body and mind to build resilience and self-confidence. And if the outdoors isn't your thing, don't worry! We'll work with you to design a plan that feels right.
We Love Judaism
We're not religious and we're not secular. We simply love exploring how Jewish tradition, thought, culture, and practice can help you find meaning and wellness.
We Love You
Ultimately, it's about you! Our goal is to support you, challenge you, help you discover who you are, who you want to be, where you want to go, and how you're going to get there.
BOSTON: now accepting new therapy clients!
BaMidbar in Boston is now accepting new clients, ages 18-28, for therapy sessions starting in September 2023.

Individual therapy provides a safe, healing environment where you can feel heard, supported, empowered, and understood. It's a space for growing, transforming, and making meaning of your life.
Using an activity-based and experiential approach to group therapy, teens and young adults engage in a process that is supportive, uses the power of peer relationships, and promotes personal growth.
Through backcountry travel, group living, and adventure activities, students are challenged and given the opportunity to apply therapeutic learning in a safe, experiential environment.
We help teens and young adults build resilience and overcome obstacles.
Life challenges may include:
Anxiety 

Depression 

Chronic stress

Self-harm

A "failure to launch" 

Spiritual challenges 

Relationship challenges 

Academic or employment challenges 

Substance abuse 

Family or personal conflict
The practice of adventure therapy is the prescriptive use of adventure experiences provided by mental health professionals, often conducted in natural settings, that kinesthetically engage individuals, families and groups on cognitive, affective, and behavioral levels. 
It is an experiential and activity-based approach to mental health treatment. While adventure therapy takes place outside of the typical office setting, evidence-based psychological frameworks such as cognitive behavioral therapy, systems theory, and somatic psychotherapy are integrated into the experiential environment.
Students work with a therapist through individual, group, and family therapy. Mental health professionals develop individualized treatment plans, provide therapy, and facilitate adventure-based learning experiences.
At BaMidbar, we meet every student where they are in their unique Jewish journey, and honor the role Judaism does–or does not–play in their life. Using 3,000 years of Jewish tradition that speaks to the question, "What does it mean to live well?" BaMidbar's students explore meaning, values, and purpose through a Jewish lens.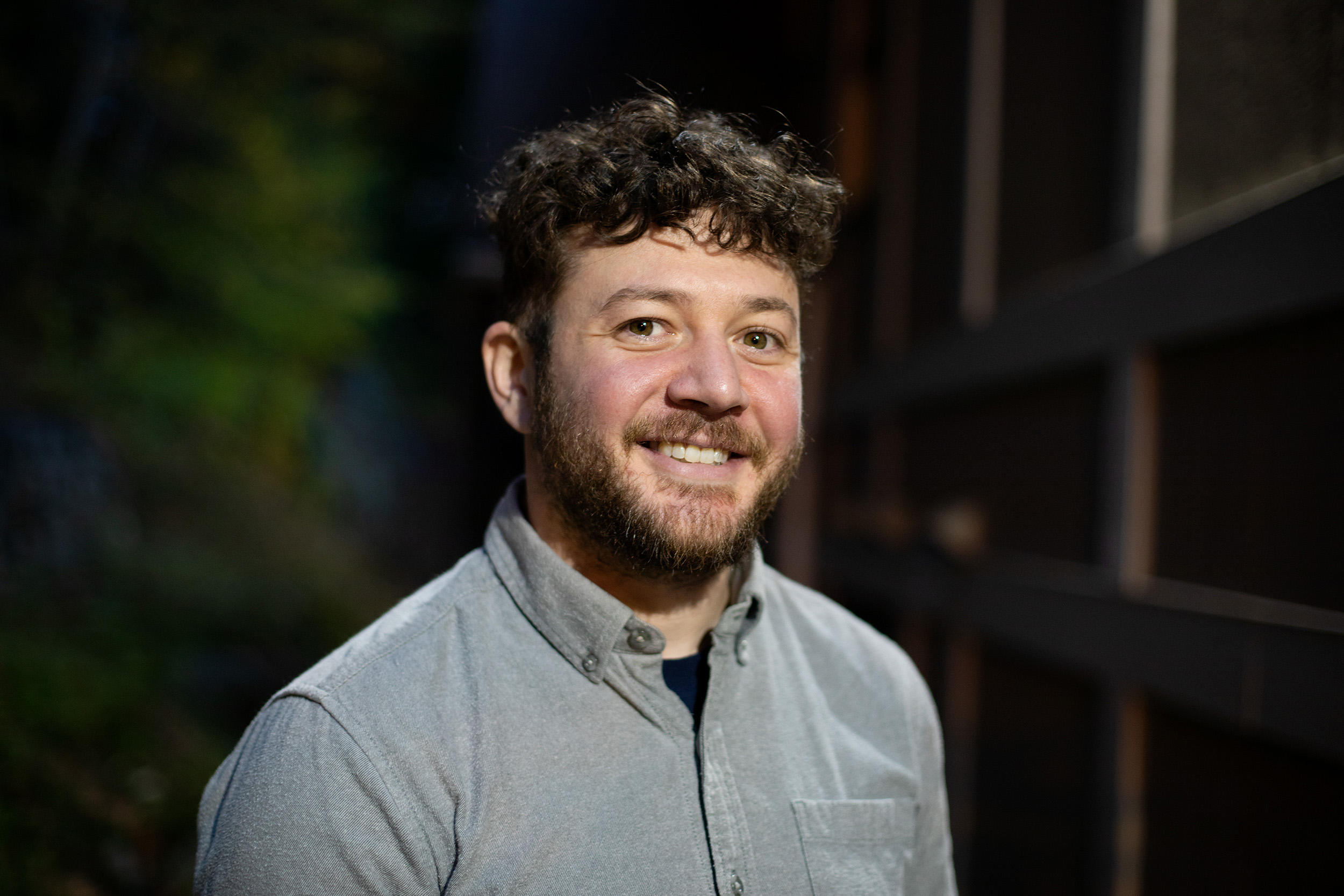 MA CMHC Adam graduated from Antioch University with a Masters in Clinical Mental Health Counseling in Spring 2021. Prior to pursuing his master's degree, Adam
Now accepting clients for therapy.
Accepting virtual therapy clients in Fall 2023. Expanding in-person services in Winter 2024.
Therapeutic services will be available for California residents in 2024.
FREQUENTLY ASKED QUESTIONS